Overview & Supported Outputs
Garments are scanned with our PICTOFiT Capture Kit and turned into 3D assets by our algorithms. The resulting assets can then be used for virtual try-on (as a Garment 2D or Garment 3D asset, see specs) or presented standalone as a single 3D object as shown below (Garment 3D asset). Depending on the provided data, size recommendation & visualisation can be enabled as well.
Requirements
The following sections describe requirements for the input data, which ensure that we can always deliver the created assets at a high level quality. Violating these requirements might mean that we can't process your request or lower quality results.
Getting Access to a Pictofit Capture Kit
Reactive Reality operates multiple Pictofit Capture Kits at the Graz HQ and through partners. Find a guide of how to ship products for scanning to Reactive Reality here. Find out more about available scanning partners by contacting office@reactivereality.com.
Reference Images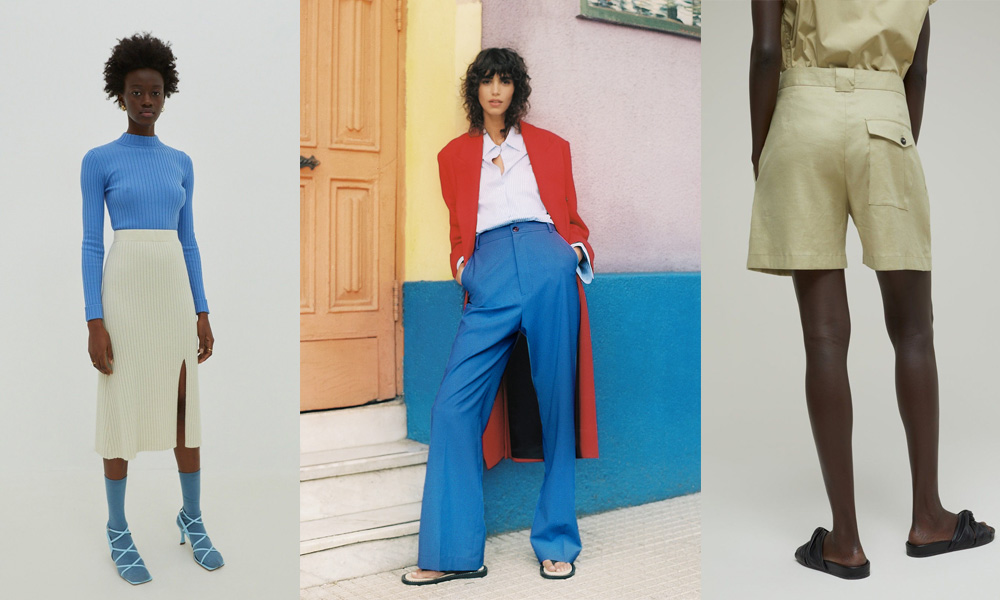 To ensure that the 3D object of a garment, an accessory, or a head gear looks the way it was intended to look by our customer, we need reference pictures of the product worn by a model. This has several reasons:
To ensure the preferred fit such as tight, regular and loose.

To ensure that the color and lightening of the product is represented in a similar way as in the pictures.

To ensure the length of the pants/sleeves/skirt/dress.

To ensure that the product is worn in the correct way; if it's wearable (not all accessories are)
Correct Size of the Physical Product
It is highly important that the product is provided in the right size for our physical mannequins (see: Physical Mannequin Measurements ). The fit of the garment on the mannequin has a strong influence on how the resulting 3D object looks. Products that are too loose or too tight on the physical mannequin, will have an unnatural fit, wrinkles and possible other undesired effects in the virtual fitting.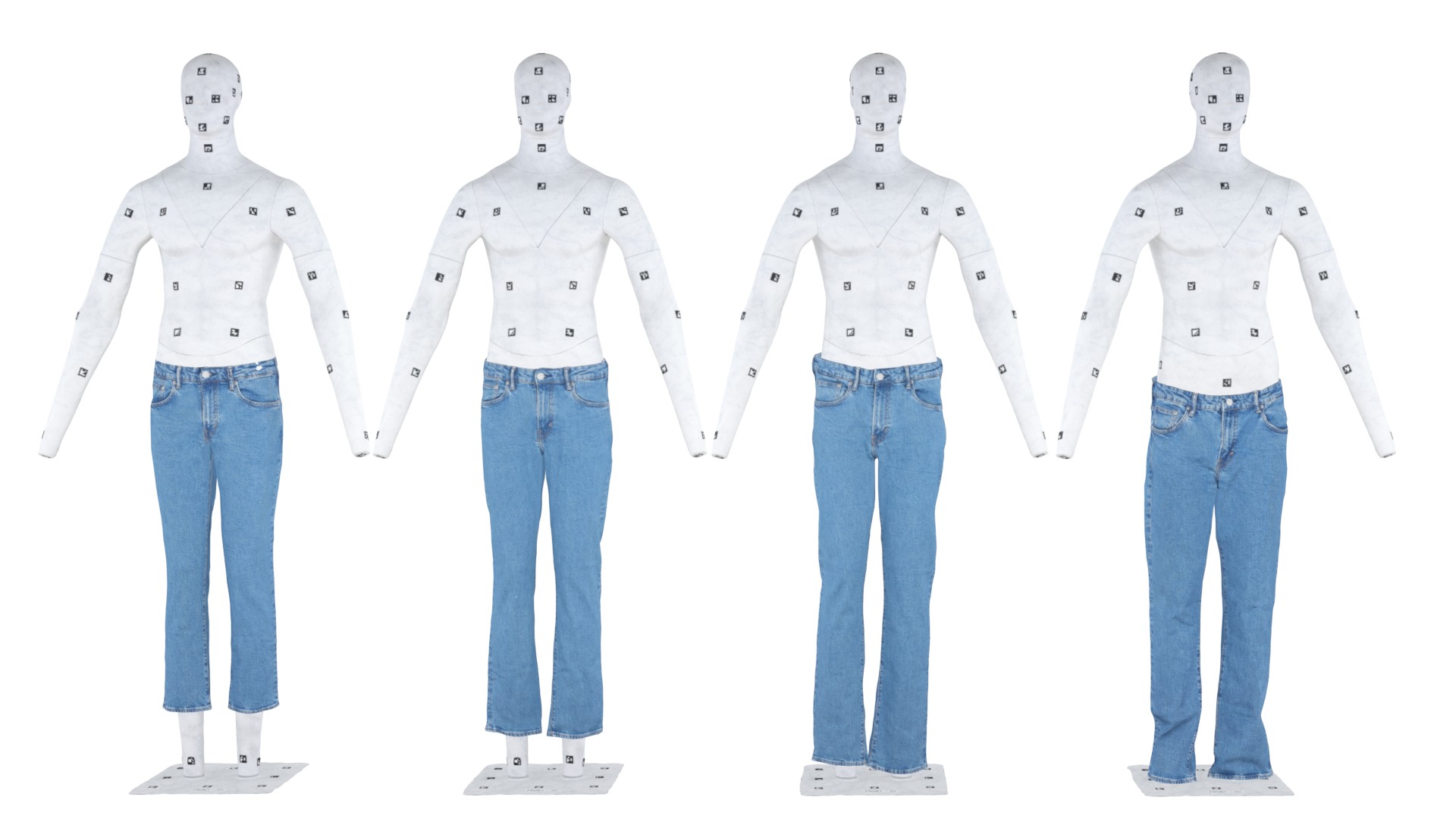 As seen in the pictures above, only the garment in the right size has a good fit. Without reference images to double check, there is a limited chance to choose the right fit. Therefore, please check the body measurements of our physical mannequin to ensure that the garment will fit properly. (Physical Mannequin Measurements). We suggest capturing the garments in two sizes.
(Optional) Tech Packs for Size Recommendation & Visualisation
To enable size recommendation & visualisation, we require sizing tables which are usually part of the tech packs of a garment. Since these come in different forms, please send us an example, so we can make sure that we can work with them.
Supported Types of Garments
Pants

Skirts

Shirts / T-Shirts / Tops

Jackets / Blazer / Coats

Sweaters / Hoodies

Dresses

Under Garments