Overview & Supported Outputs
The asset Accessory 3D includes multiple groups of products. The most important groups are
We distinguish between two different types of accessoires and respectively capturing methods :
Try-On-able 3D assets
Needs to be captured on a physical mannequin (e.g. a worn bag) in order to be fitted to any body shape and/or body pose later on.

Stand alone 3D assets
Will be captured on a box. The only limitation is, that the accessory has to fit on this box. Everything larger than 46x46x150cm / 18x18x60in (width x length x height) needs to be tested but may still work.
Requirements
The following sections describe requirements for the input data, which ensure that we can always deliver the created assets at a high level quality. Violating these requirements might mean that we can't process your request or lower quality results.
Getting Access to a Pictofit Capture Kit
Reactive Reality operates multiple Pictofit Capture Kits at the Graz HQ and through partners. Find a guide of how to ship products for scanning to Reactive Reality here. Find out more about available scanning partners by contacting office@reactivereality.com.
Reference Images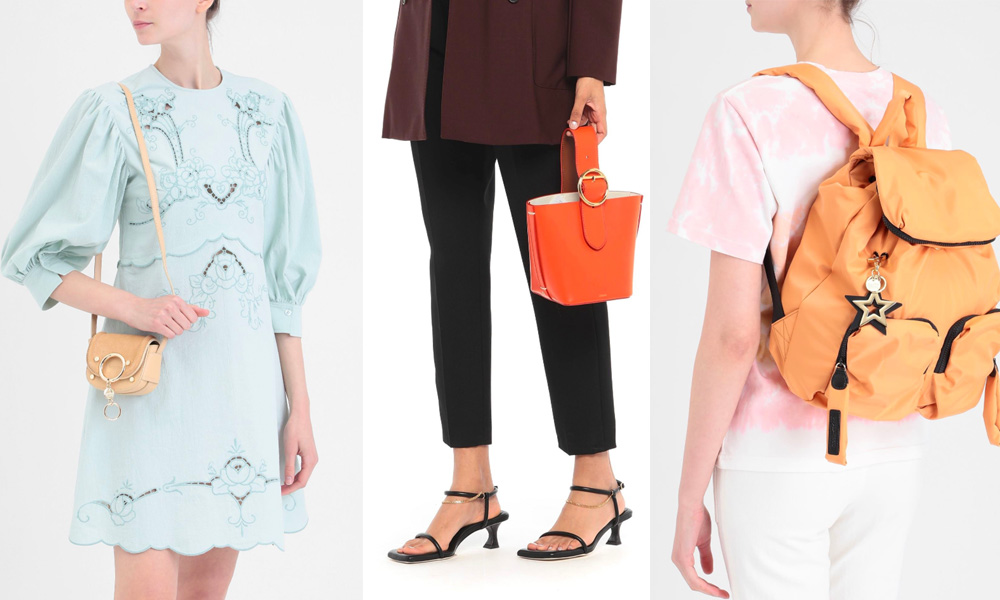 To ensure that the 3D object of an accessory, or a head gear matches the desired look we need reference pictures of the product. This has several reasons:
To ensure that the color and lightening of the product is represented in a similar way as in the pictures.

To ensure the preferred fit and look (Try-On-able 3D asset)

To ensure that product is presented in the desired fashion (Stand alone 3D asset)
Head Gear
Capturing of hats, caps, etc. is done on a physical mannequin which ensures the proper shape of the accessory and serves as a reference for our algorithms. Please ensure your products fit our physical mannequins (see Physical Mannequin Measurements)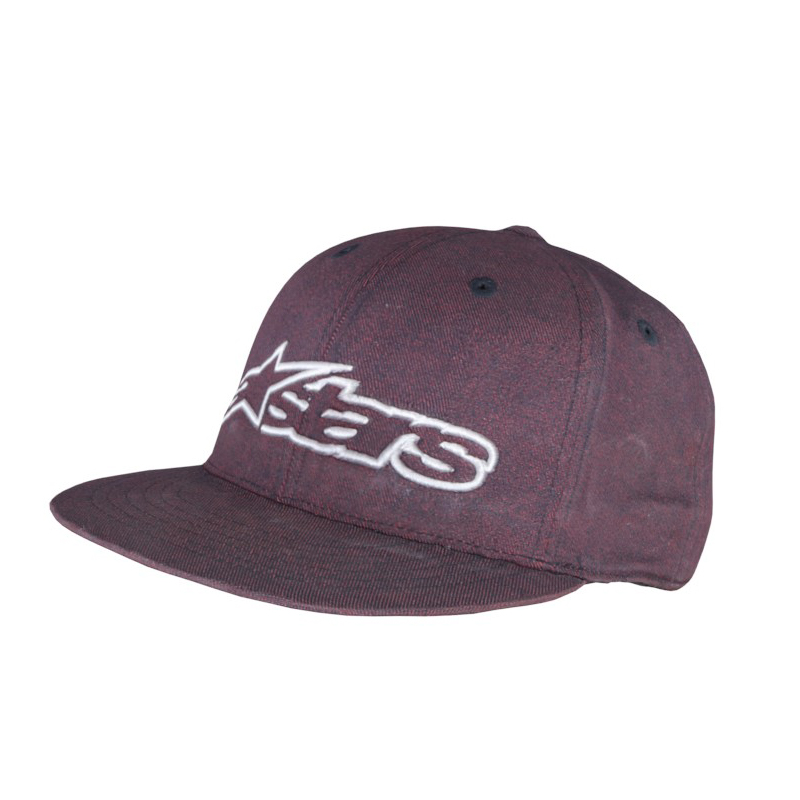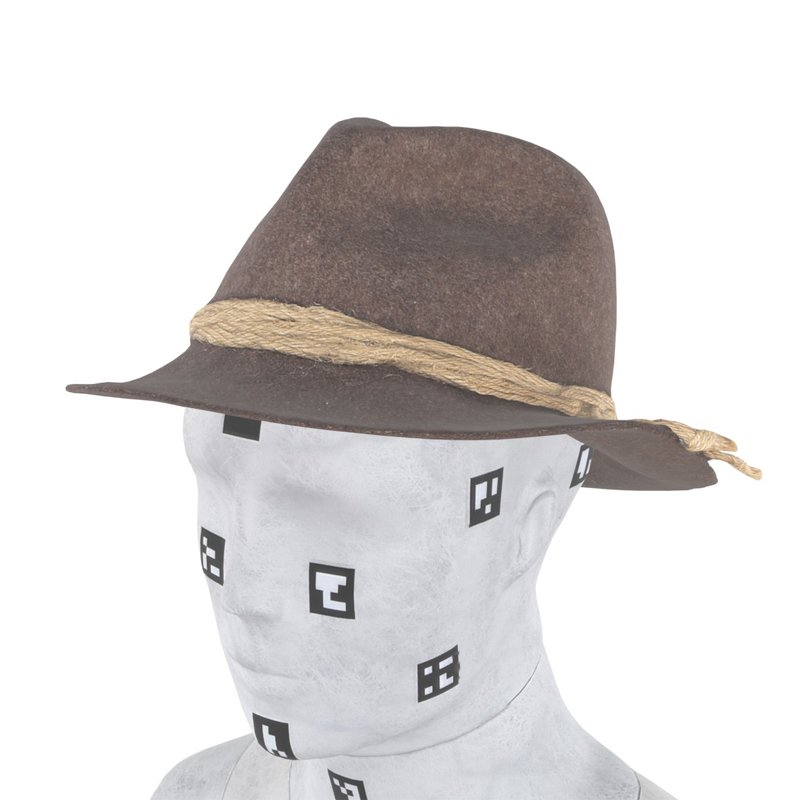 Supported Types of Head Gear
Shoes
The PICTOFiT Capture Kit is capable of scanning all sorts of shoes, boots and sandals. The resulting 3D asset can be viewed standalone or used for virtual try-on.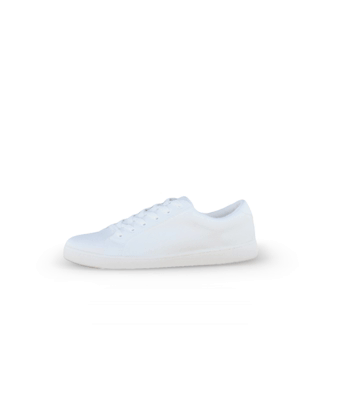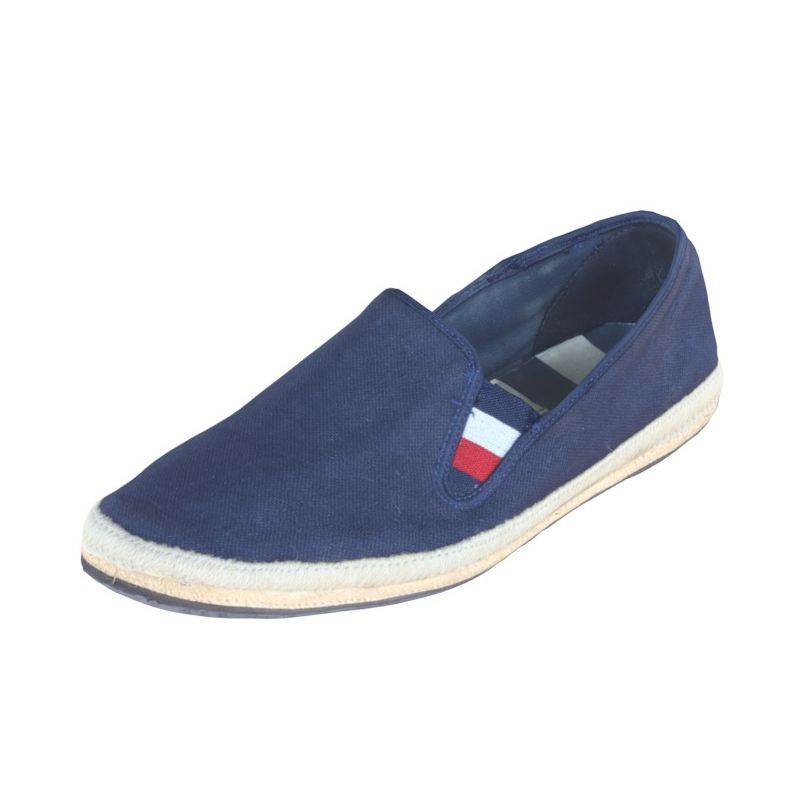 Supported Types of Shoes
Sneakers / Running Shoes / Sports Shoes

Boots

Sandals

High Heels

Dress Shoes
Bags
This type of accessory can either be captured standalone or on a physical mannequin. The first option is preferred when the 3D asset should be shown as a standalone. The later is required if the object should be used for virtual try-on.